An interactive methodology based on the creation of a practical and inspiring experience with the client.

THE VALUES AND THE CAPKELENN METHOD

All our training and accompaniment are based on practical interactive processes through co-construction and collaboration with the client. How do we do it? With awareness followed by action, we achieve quick, visible and sustainable results over time.

1. We trigger COMMERCIAL EFFICIENCY
We elevate the employee experience to the customer experience we aspire to. We believe in building for the long term, through the fertilization of the culture of internal coaching at all levels to develop a work environment with personal consideration. This culture generates a transformational customer experience, accompanied by outstanding performance and results. In short, workers with spark are better workers.

2. We have already walked that PATH
Sales coaching needs sales experts. All members of our team are certified in Sales & Retail Coaching. We combine decades of industry experience with our approach based on empathy and co-development. That approach allows us to train clients to develop powerful conversations at all levels. We meticulously map out a customer journey that leads people to become emotionally intelligent leaders. And we can take each step of that journey together with confidence, because we've lived it before we trained it.

3. We mold through the METHODOLOGY
We look for results. And we do this by applying our tried and trusted methodology to the letter, tailored to each company's culture and jargon. We've spent years refining our method, so we're confident it delivers the OKRs, KPIs, and performance sales companies demand. That is the destination of our trip. And we achieve it by reconciling people with mathematics when necessary, facilitating genuine adoption of available digital tools, embracing the journey, believing in the individual and collective intelligence of the people we train to create wow results through our best practices.

4. We release INDIVIDUAL and TEAM potential
We empower each individual to discover the full force of their potential. Together, we empower and coach each individual to constantly shape and develop their conscience, deepen their teamwork, and become emotionally intelligent and inspiring leaders. This is how we build better leaders at all organizational levels; fostering quality presence in every conversation, building every conversation into a powerful coaching tool, and encouraging leaders to venture out of their comfort zone, together with their team members to unleash creativity, talent, and passion. potential.

5. We awaken the INDIVIDUAL spark
We train people to have better conversations, at all organizational levels and with their customers. Because each conversation is a moment between two human beings. Even in brave or uncomfortable conversations, the experience should always be productive, satisfying and enriching. Thus we rekindle the sparkle in the eyes, the joy of human connection that transcends the transactional, creating a better place to work. A reciprocal conversation, creating a better world.

6. We vibrate with PEOPLE
Each participant in our programs is a unique person. Therefore, each training and training is designed to empower each individual and each team, helping them to develop and self-fulfill in a way that is unique to them. We connect and get to know the people we coach to allow them to shine by acquiring leader-coach skills and values ​​and being able to transmit them to their own teams. They rely on fun and gamification. We make sure that leaders generate authentic commitments so that they in turn generate commitments from their teams.
OUR COACHES SET US APPART
All Capkelenn accredited Coaches share the same values. They are executive coaches certified by international organizations. Each of them has proven years of experience in BtoC or BtoB sales and work in different languages. They deliver training and coaching, both face-to-face and online, achieving the same proven effectiveness in a room as via Teams.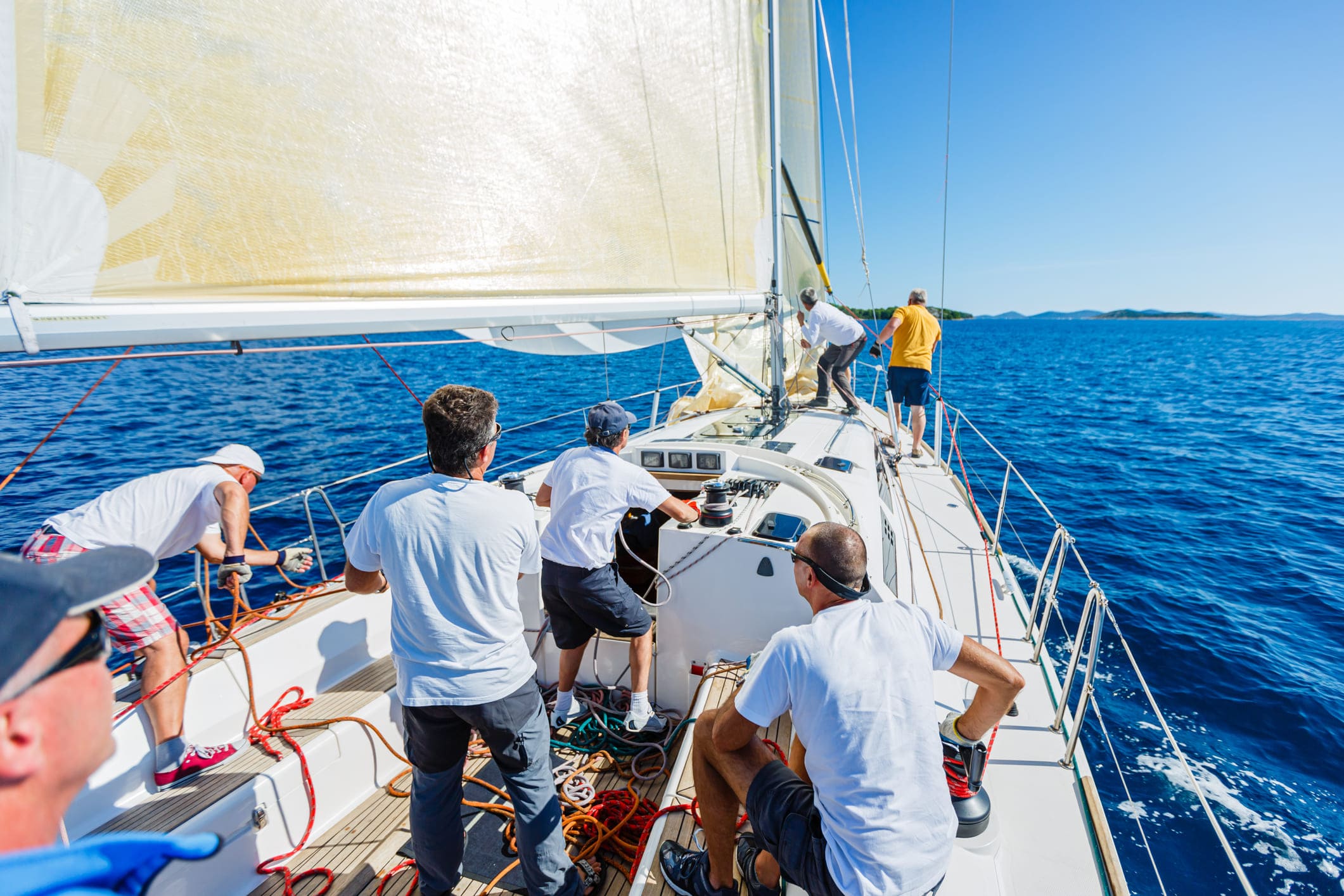 How can we help you?
Contact us by filling out this form and we will reply to you in less than 48 hours.
We design a personalized plan for the needs of your organization!