WHAT DOES PROFESSIONAL COACHING ENTAIL?

We provide executive coaching processes according to the standards of the profession. Our reference is the ICF (International Coaching Federation) which defines our profession as follows: "Professional coaching is based on partnering with clients in a thought-provoking and creative process that inspires them to maximize their personal and professional potential".
We benefit from the fact that our CapKelenn coaches are experienced managers. We coach members of the board, the executive committee and the middle management of the organization.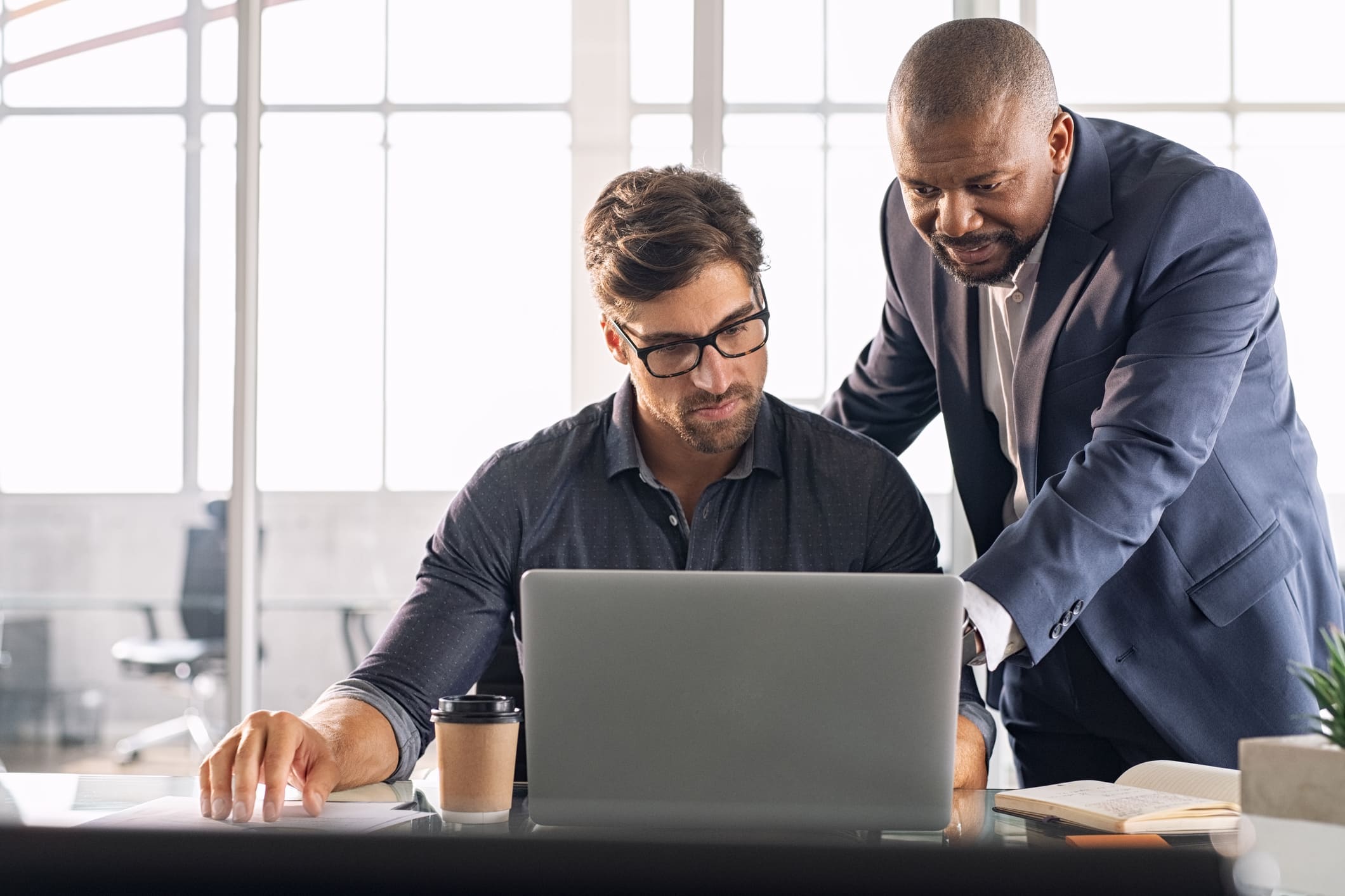 Objetives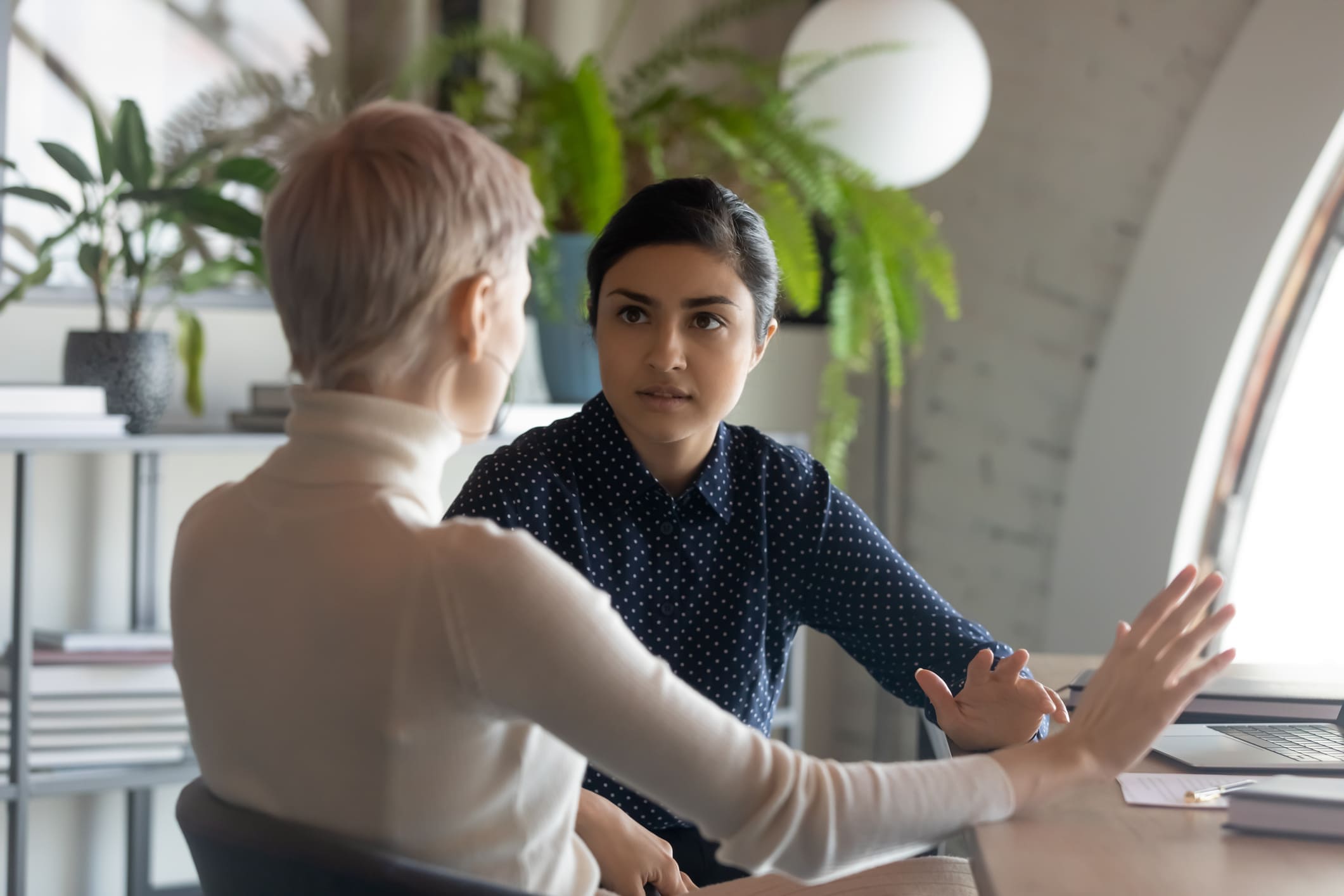 The essence of coaching, the magic of coaching, is expressed in executive coaching. The relationship of trust and confidentiality that is established in executive coaching allows:
– A safe environment to revisit habits and beliefs.
– Stopping to think (and smart people
– we all are
– when they stop to think, they tend to think about… smart things). – Awareness leads to action: creative, productive, innovative.
Develop Leadership skills
Develops and enhances Emotional Intelligence
Maximize the potential of executives, middle managers and teams
Helps identify and challenge biases that may limit actions
Coaching models


We help executives/managers question ineffective behaviors and discover new practices to achieve organizational goals.

On-site accompaniment of the coachee in the sales process to detect opportunities and establish dynamics to enhance the professionalism of the sales method.

Team and systemic coaching
We guide teams to meet their objectives in the estimated time with a composed and positive attitude.

We attend coaching sessions between managers/executives and employees. We observe and teach specialized methods to give feedback and communicate.
Testimonials and experiences

What do certified professionals say?
"I have done a series of coaching sessions for the first time in my professional career, and I wish I had known before the great value it would have brought to my life. During these sessions, the CapKelenn coach, has been a great partner, helping me to recover my old forgotten self. He has also given me the tools to re-establish a new and more calibrated approach to many aspects of my professional and personal life. I highly recommend CapKelenn coaches. Their methodology and approach make it easy to build self-confidence which is a fundamental part of the coaching process. A very interactive process in a safe environment, where you can be yourself and know that everything is confidential. Thank you."
Antonis Kyprianou – Member of Tendam Executive Committee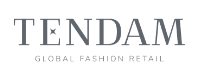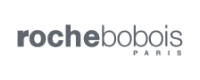 How can we help you?
Contact us by filling out this form and we will reply to you in less than 48 hours.
We design a personalized plan for the needs of your organization!