Sales Training, What is it about?

We transmit the art and techniques of sales, up to the ultimate detail. We generate really "Connected-Salesperson"… connected with their customer and connected to the digital tools (CRM, clienteling…). The "Connected-Salesperson" is able to reach the consumer emotionally, while using digital tools in the sales process. In addition, we bring coaching techniques into the tool kit of sales people. What makes a Sales poeple a Coach? 50% psychological skills to connect and get to know the customer + 50% coaching skills to generate new needs in these customers.
In addition to the ability to persuade better, develop empathy and superb listening skills, which your customers will thank you for.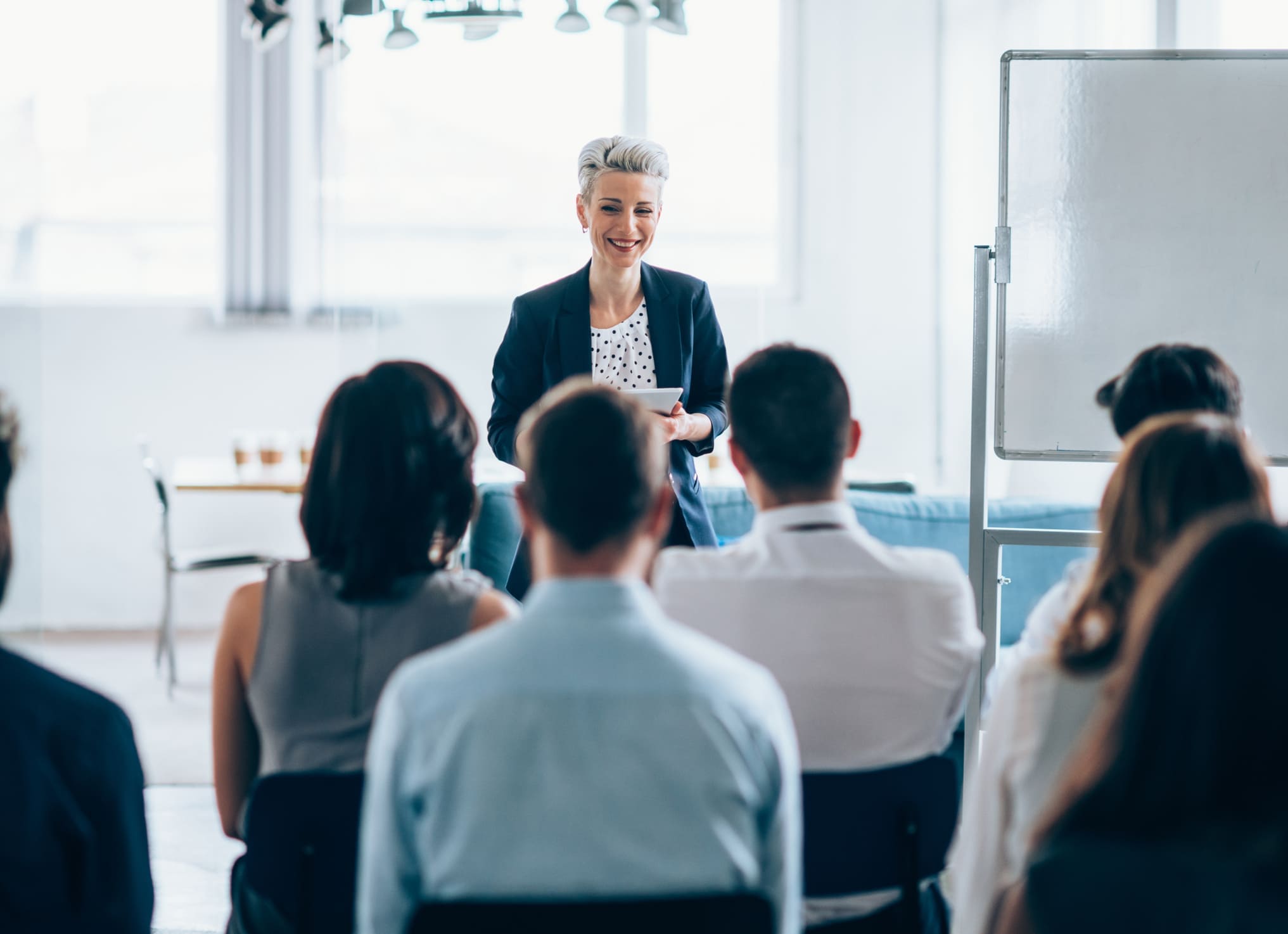 Objetives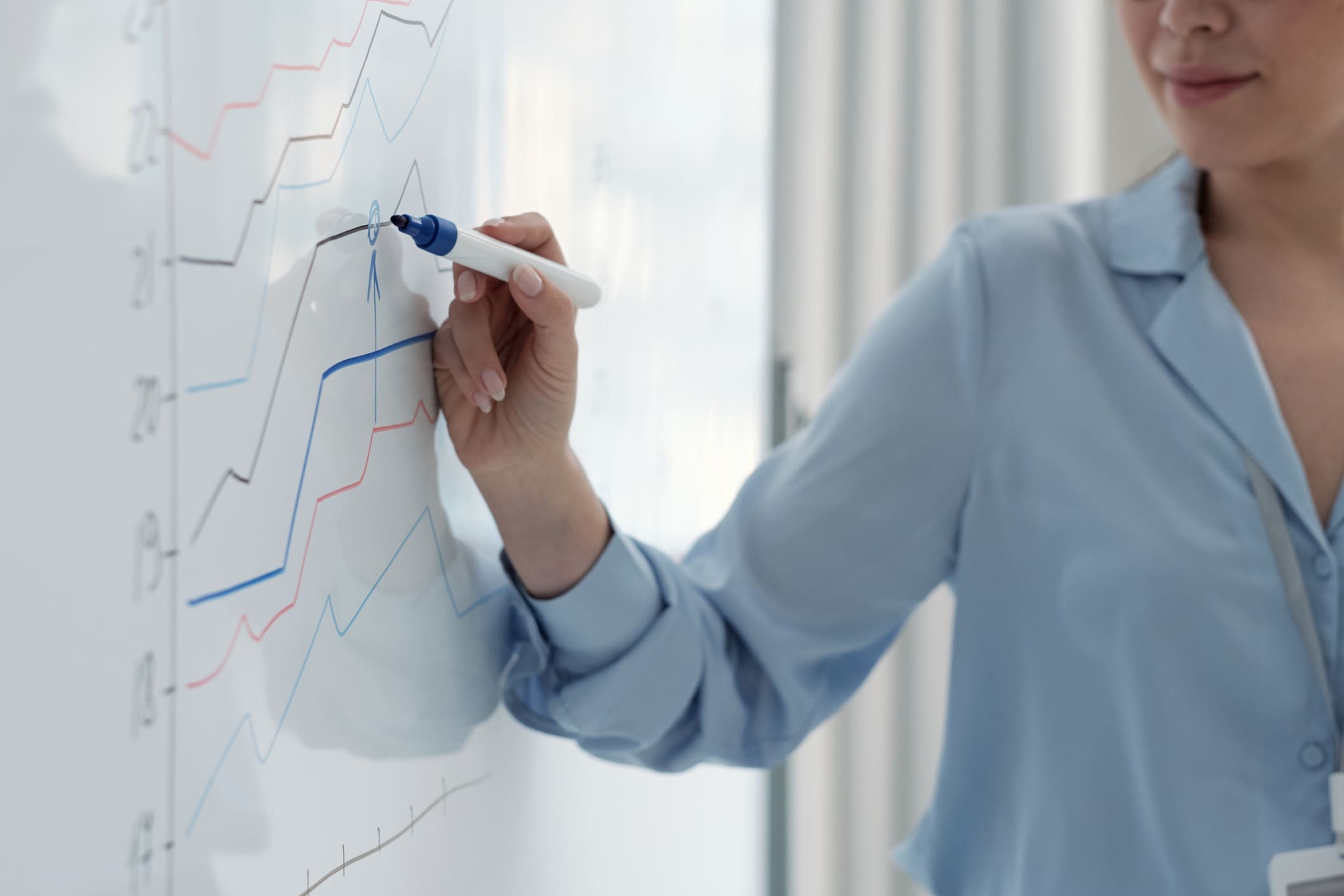 The purpose of the Sales Techniques course is to train and qualify traditional salespeople into 21st century sales, i.e. hybrid and omnichanel sales between in-person sale sinteractions and the use of digital media to prolong and optimize the commercial relationship.
Boost KPIs: conversion + average order + penetration rate + loyalty.
Eliminate the team's prejudices about digitalization.
Gain assertiveness and personal confidence
Gain assertiveness and personal confidence
WHAT WILL YOU ACHIEVE WITH OUR METHOD?

We apply a practical pedagogical method in real situations with role plays. Each particpants generate written self-evaluations and we deliver constant sincere feedback guaranteeing the achievement of the personal objectives.
We focus on personal awareness and subsequent action on sales techniques according to the strengths and areas of improvement detected.
The Capkelenn Method of Sales Techniques is based on our 8C's sales system or on any another sales method already existing in the company. Our purpose is to empower salespeople and salespeople, with the right modern tools for a high self-esteem.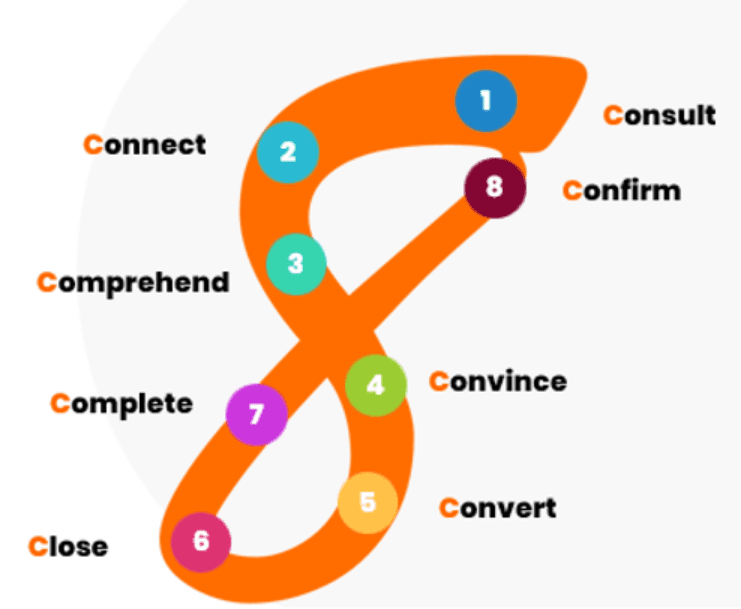 Testimonials and experiences

What do certified professionals say?
"We have grown sales +170% in the 6 months following the CapKelenn sales training. Brutal! "
Porcelanosa Training Manager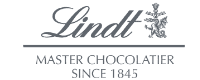 How can we help you?
Contact us by filling out this form and we will reply to you in less than 48 hours.
We design a personalized plan for the needs of your organization!