What does it entail?

Benoit Mahé, co-founder of CapKelenn and author of the books Retail Coaching and the Connected Sales person and other CapKelenn coaches deliver high-impact conferences of between 45 min and 2h around the world. Through a dynamic format, attendees will live an exciting and motivational experience; the "WOW" effect is guaranteed. Our Motivational Conferences are delivered in person or online via webinar.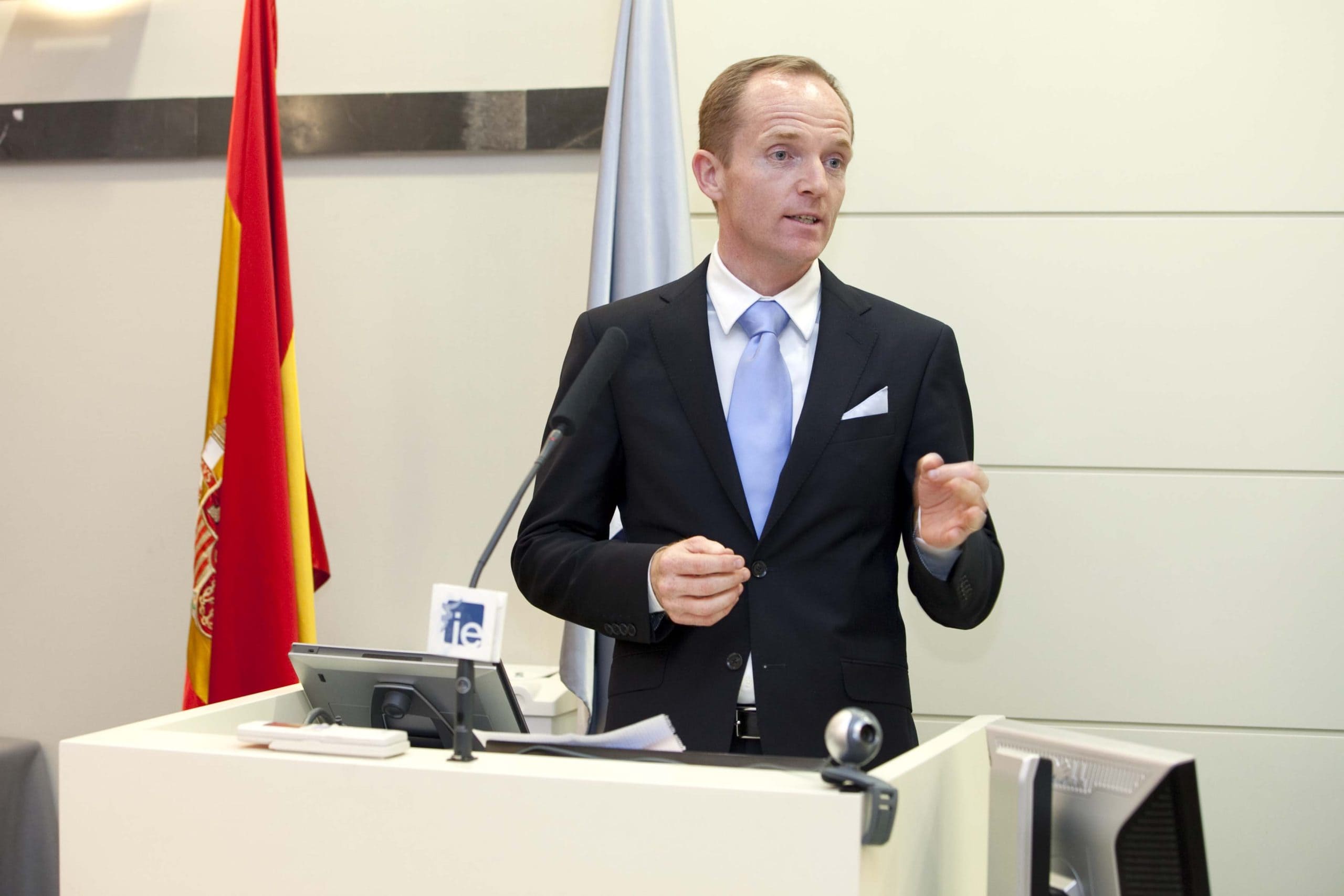 OBJECTIVES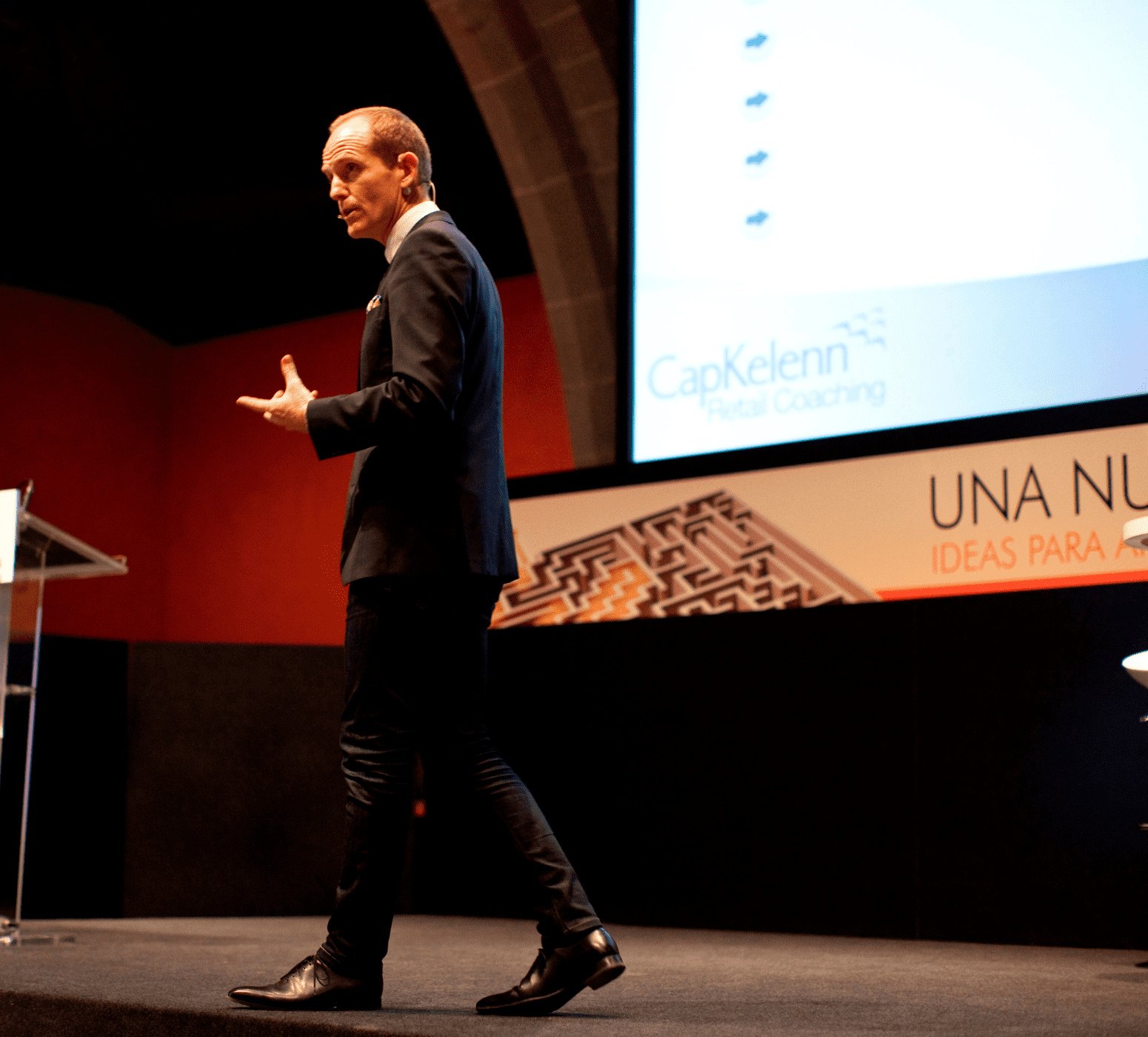 The main objective of our Motivational Conferences is to transmit to the audience a key idea or message capable of inspiring and exciting them both personally and professionally:
To impact with the "WOW" effect
To motivate personally and professionally
To transmit key ideas/messages
To inspire and excite the audience
OUR EXPERTISE








TESTIMONIALS AND EXPERIENCES

What professionals experiencing our team buildings say?
"Our store managers loved this conference, very inspiring and practical."
Dan Slater
Commercial Director Hacket, London
"Benoit is enchanting throughout his conference; and the most incredible thing, the participants do and apply what he says!"
José Manuel Deblas
L'Oreal Active Cosmetics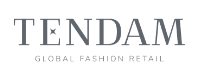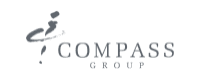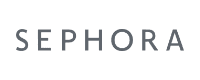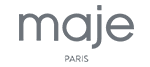 How can we help you?
If you want to live the CapKelenn experience
Contact us now and share your main challenges with us!